Traditional Kung Fu & Lion Dance Classes in Hawaii
Saam Fu Chinese Cultural Arts is fortunate to be immersed in Hung Gar and Choy Lee Fut (CLF) Kung Fu, two styles of Traditional Siu Lum (Shaolin) Kung Fu. Our Hawaii Kung Fu school offers entry into a world of Chinese culture and tradition with a rich history and elite lineages.
With over 60 years of combined knowledge and experience in these two styles, our Sifus are dedicated to preserving them for generations to come. Join Saam Fu on this journey!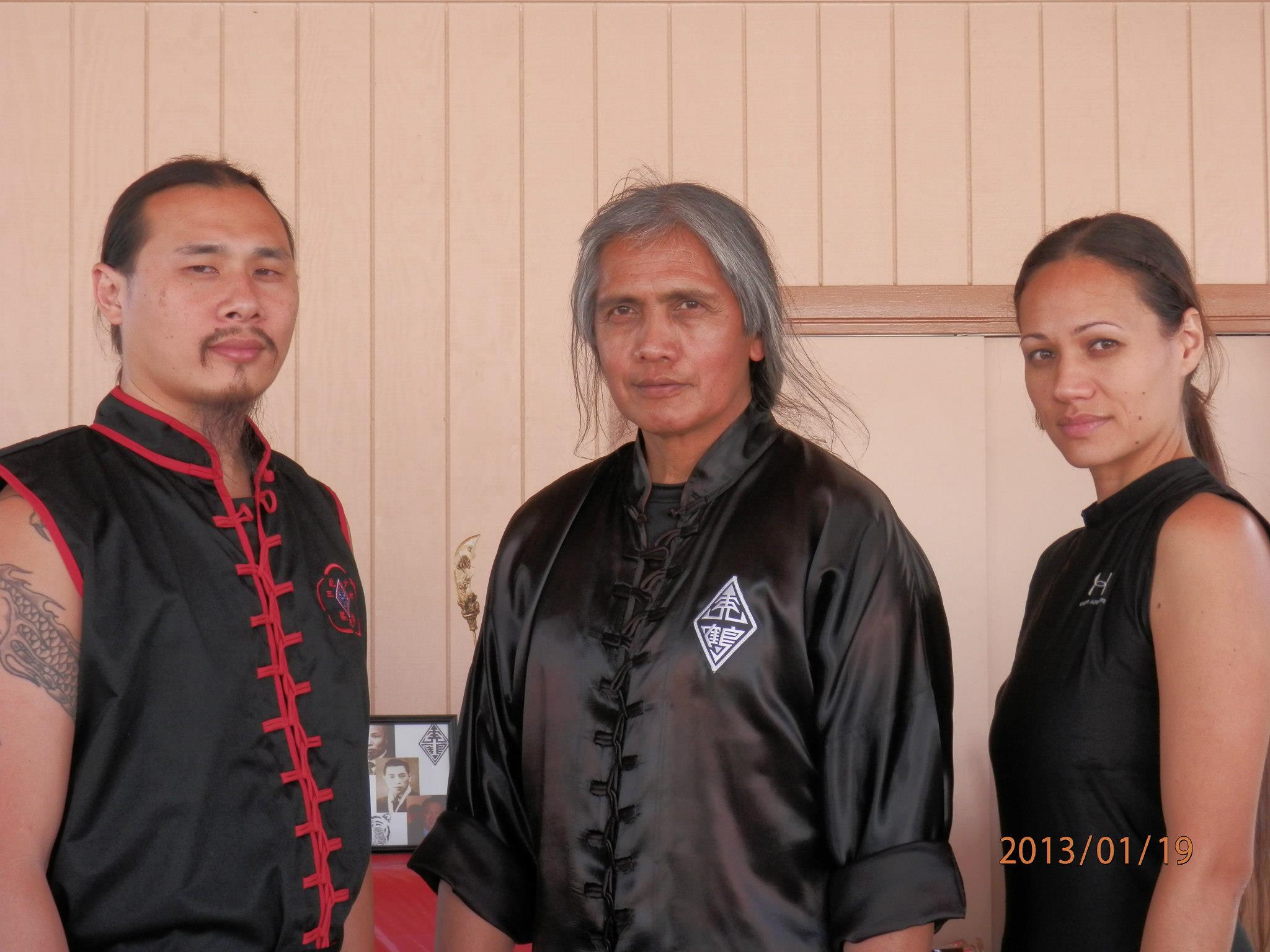 Our Core Kung Fu Program consists of three fundamental modules, each incorporating individual hand, traditional weapon, and two-man sparring forms.
Once the Core Program is completed, an individual can move on to our Advanced Program, which consists of five modules. One's journey through the Advanced Program is tailored to that individual. The modules are designed to focus on specific attributes and traits representative of the animals for which the modules are named.
Our classes and programs provide the following benefits:
– Teach tradition and protocol.
– Develop coordination and focus.
– Build strength and endurance.
– Increase flexibility.
– Teach self-defense and control.
– Provide camaraderie.
Hawaii Kung Fu lessons are available on our weekly class schedule. Private lessons are also available. You are welcome to stop by to observe a class and even try one out to see how you like it. Contact us for more information.