Saam Fu – Traditional Chinese Martial Arts School in Hawaii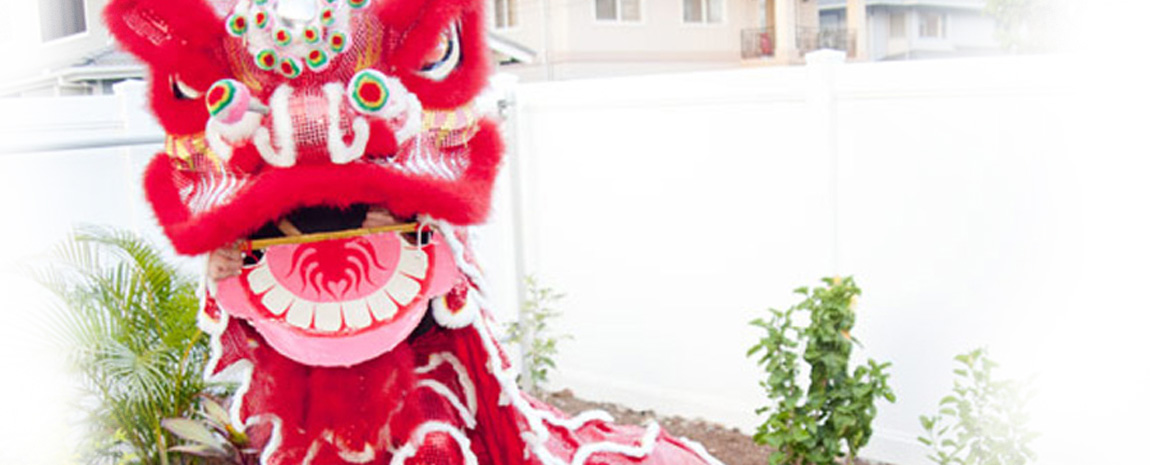 Saam Fu Chinese Cultural Arts is the vision and aspirations of our Masters: Sifu Gordon Erquiza, Sifu Brandon Tom, and Sifu Jamie Tom. Our mission is to educate the community on Chinese Culture and to promote internal and external health through traditional martial arts, lion dance, and other culture-related programs.
Our Sifus have been training together for over 14 years allowing for a unique synergy and energy to develop. With this harmony and with their combined knowledge and experience in mind, Saam Fu was conceptualized in 2005. Their vision was finally realized in July 2011 with the incorporation of Saam Fu LLC in Hawaii.
Our organization currently provides instruction in traditional Kung Fu, Lohan Qigong (Chi Kung), and Chinese Lion Dance in Hawaii and Los Angeles. With our programs and activities, we strive to pass on the knowledge, lessons, culture, traditions, and history to future generations as given to us by our teachers.
You will receive martial arts instruction in a family atmosphere. We encourage our students to challenge themselves to get better. Through martial arts, you will find that you will not only gain physical strength, but inner strength as well. Even more so, you will gain friendships with your fellow students.
If you are interested in kung fu, lion dance or qigong lessons please contact us. New students are always welcome to observe a class, and you might even find yourself participating before you know it.